ASED is working in association with organizations in Albania, Benin, Burkina-Faso, India, Madagascar and Senegal. As outlined below, each program is adapted to the context.
---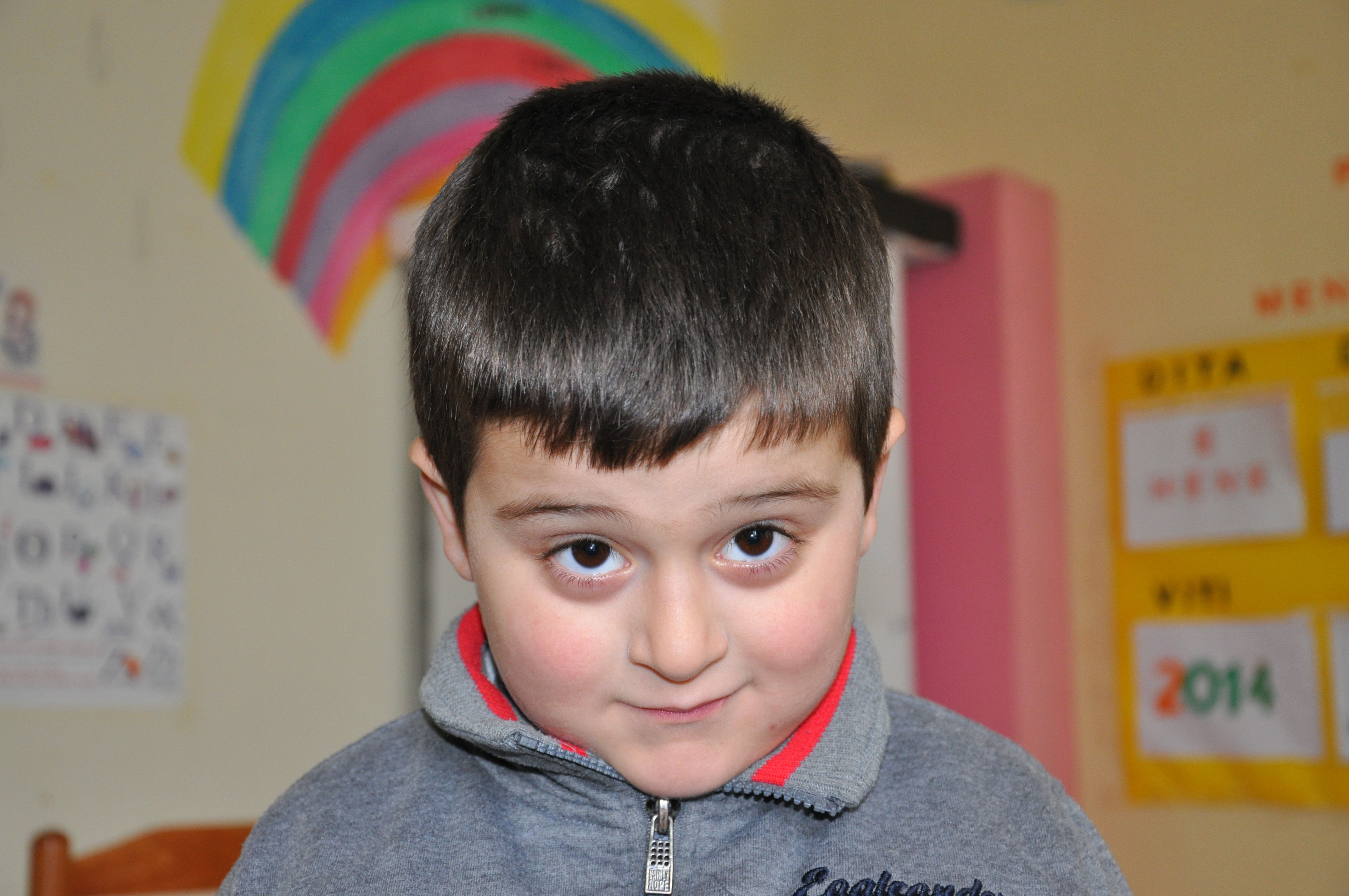 Albania : the purpose of the programme is to improve access to specialized care for children and young people with disabilities. ASED has built day care centers and trained staff working in social and educational services, and is developing programmes to promote the social and professional integration of young adults with disabilities.
---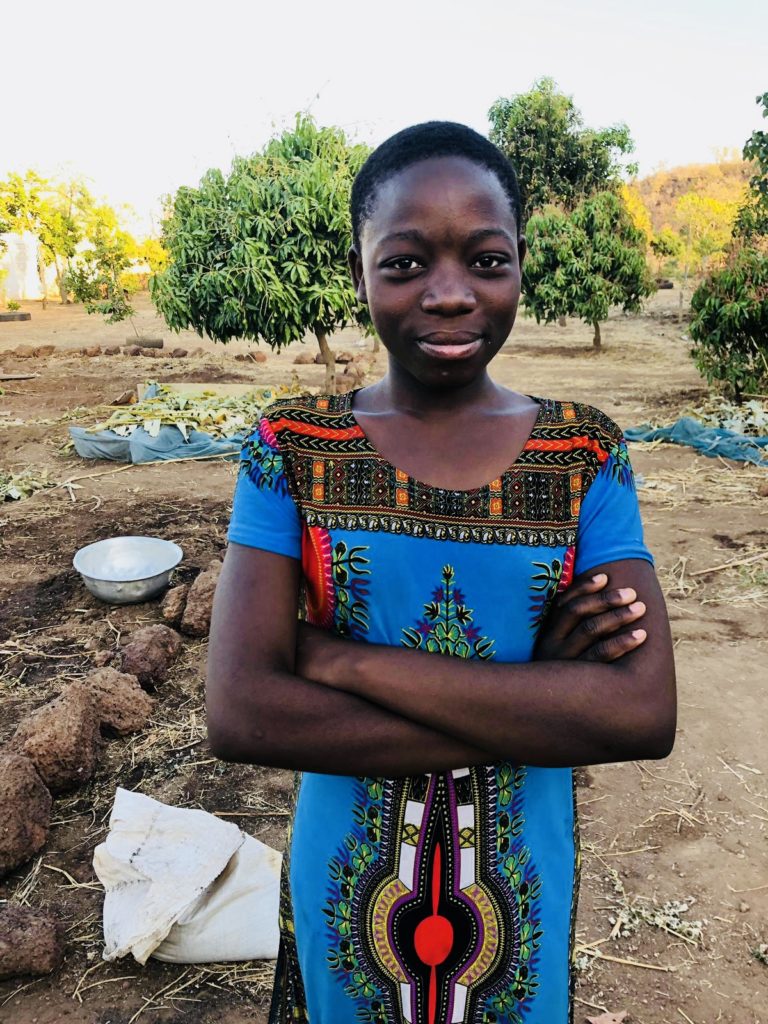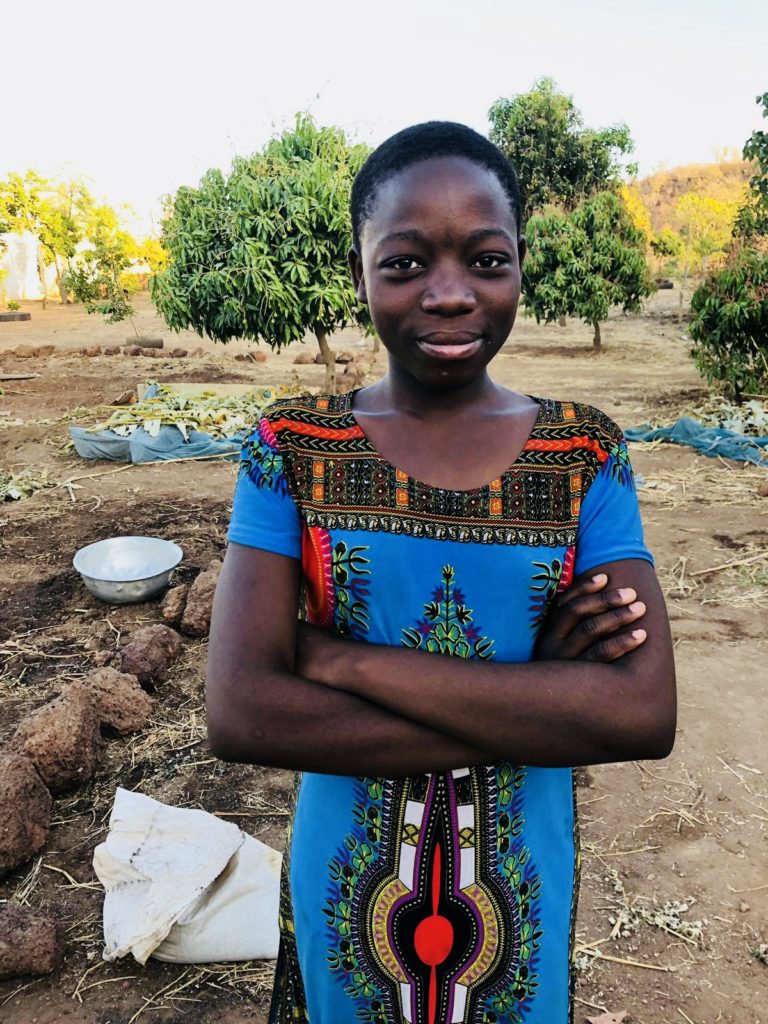 Benin : poor quality of education and overloaded classes result in an inefficient school system, in particular in the secondary level where children should build up the knowledge they will need in their professional life. ASED is actively working in the North of the Country so as to create a high quality education system within the reach of everyone.
---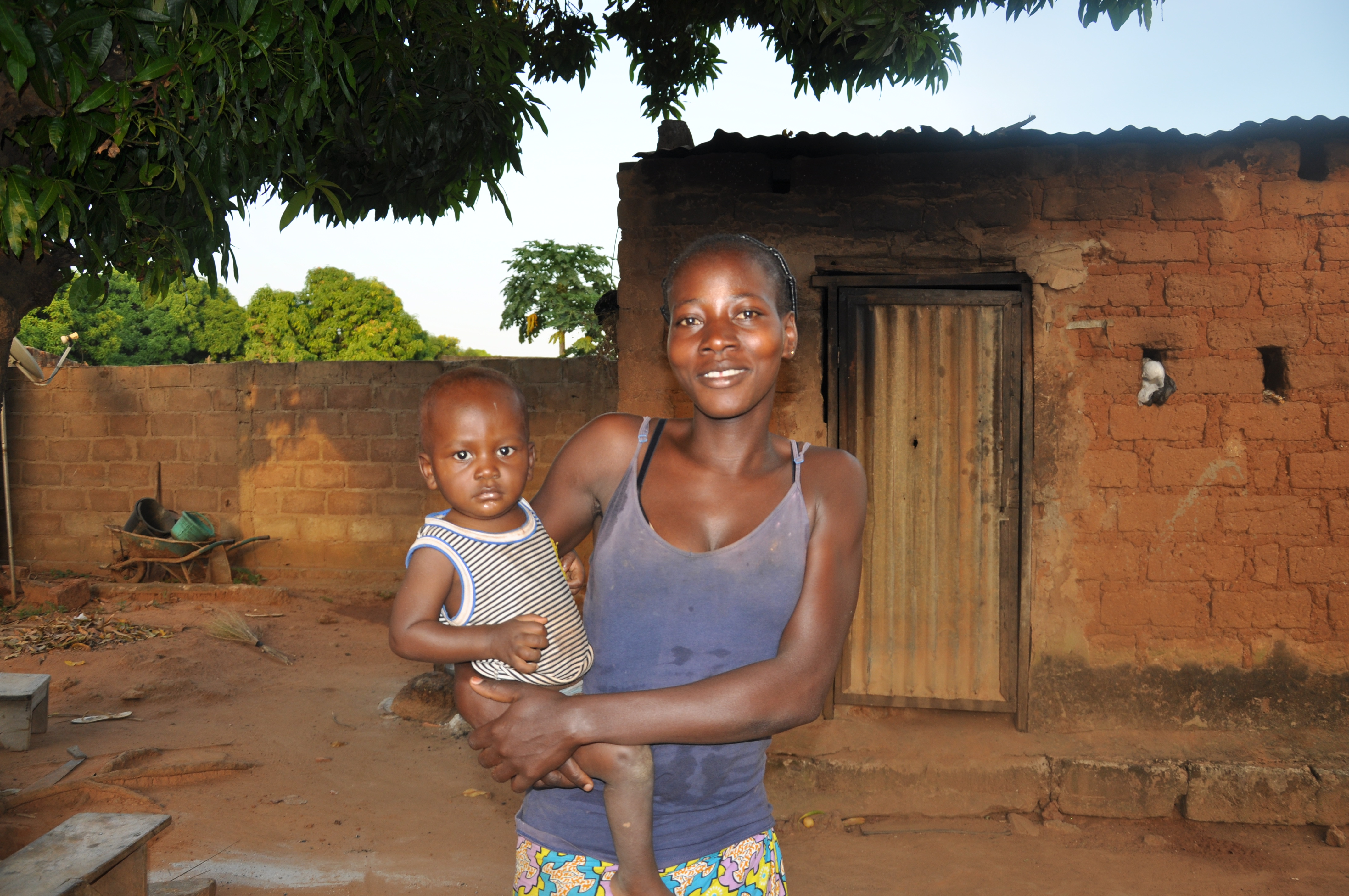 Burkina-Faso is dealing with environmental challenges that are putting its food security at risk: desertification, drought, soil degradation. ASED is seeking to educate young people to promote and practice sustainable subsistence agriculture. Nearly one-third of girls aged 15 to 19 have unwanted pregnancies. This often endangers their social and professional future. ASED is helping these single mothers and their children in the Banfora area.
---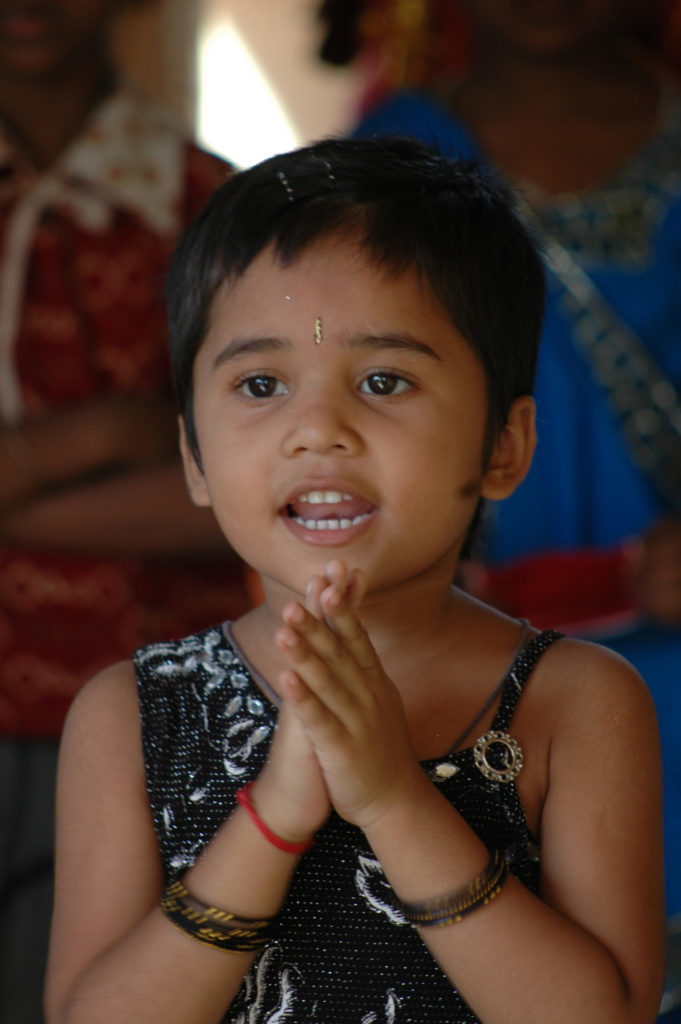 India : there are many schools run by associations which provide education and professional training to marginalized and/or out-of-school children and youth. Due to the country's relatively prosperous economy, these associations are able to raise their running costs locally, nevertheless they lack the investment capacities to develop and upgrade their school infrastructure. ASED supports infrastructure development projects focusing on institutions offering an innovative approach to education.
---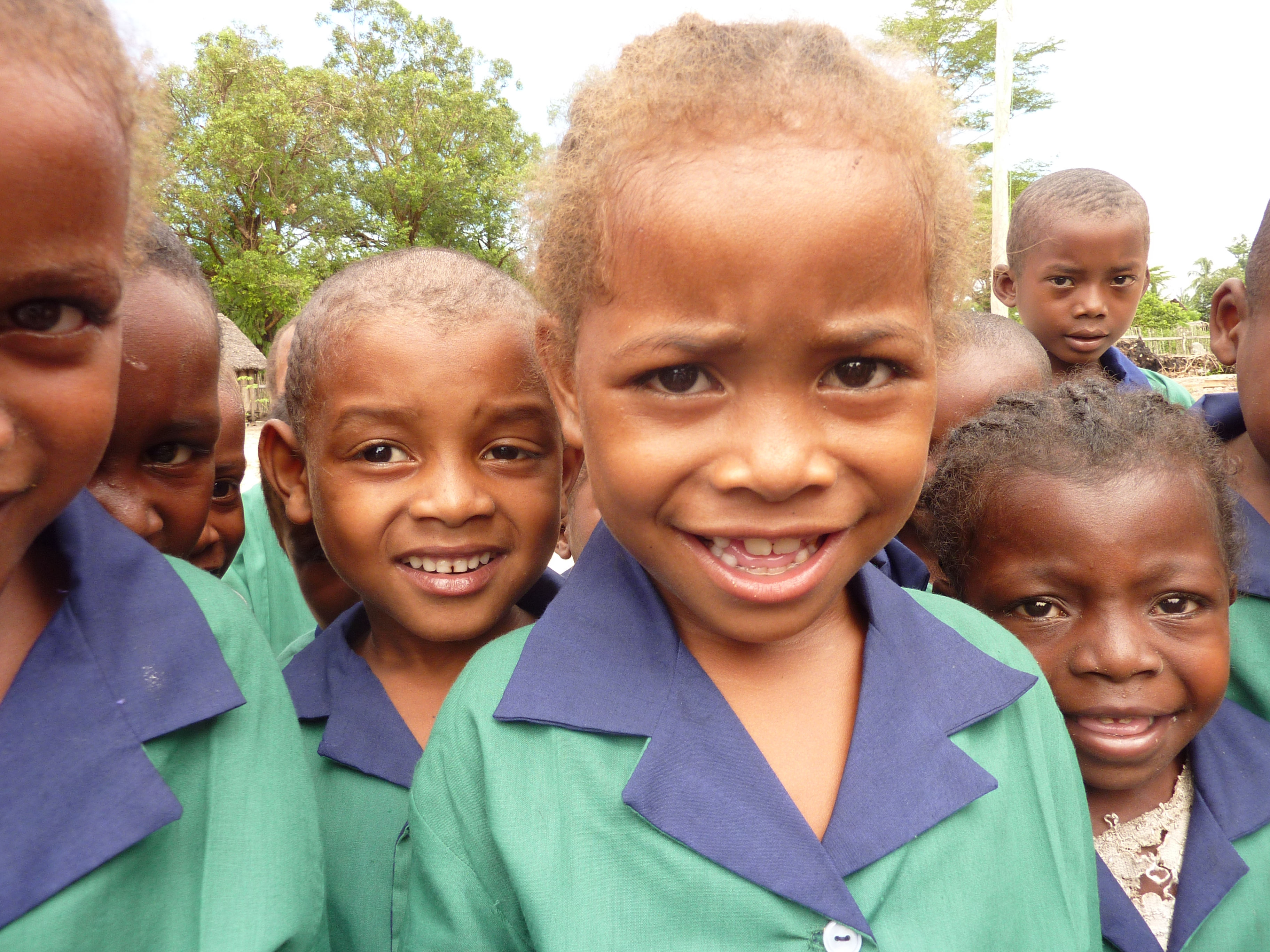 Madagascar is suffering from a severe economic, social and political crisis. Part of its youth is outside the school system and at risk of descending into extreme poverty which in turn brings its load of evils: criminality, prostitution, illnesses, etc. ASED is supporting « second chance trainings » which aim to give them basic education, enabling them to better understand their environment and help them to integrate a professional activity. Furthermore, the population is young and booming, the number of classrooms is insufficient and most of the time they are in very poor condition. ASED is renovating or building classrooms and, through investments, contributes to improve the autonomy of structures which are active in the field of education.
---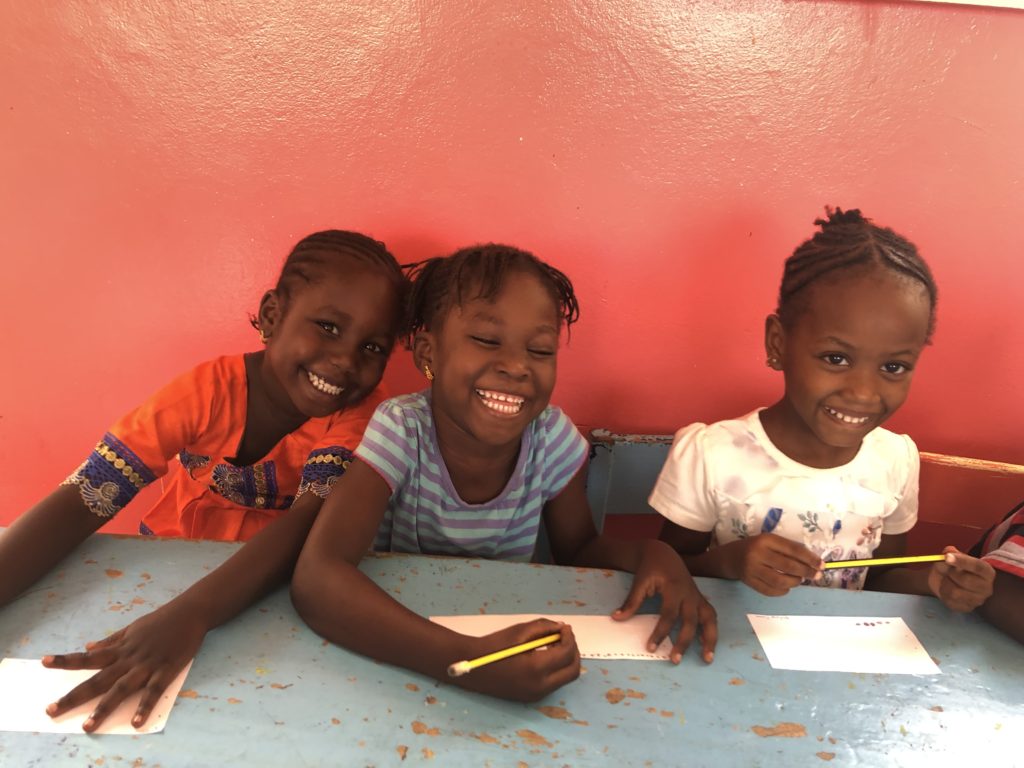 In Senegal, progress has been made in terms of access to education in the country in recent years. Despite these advances, challenges persist. The project for the rehabilitation of the Jamono Cheikh Wade pre-school has now begun. As a result of the pandemic, the school is closed. However, our partner, GIE Mossane Services, wished to go ahead so that better reception conditions could be in place when the children return.
---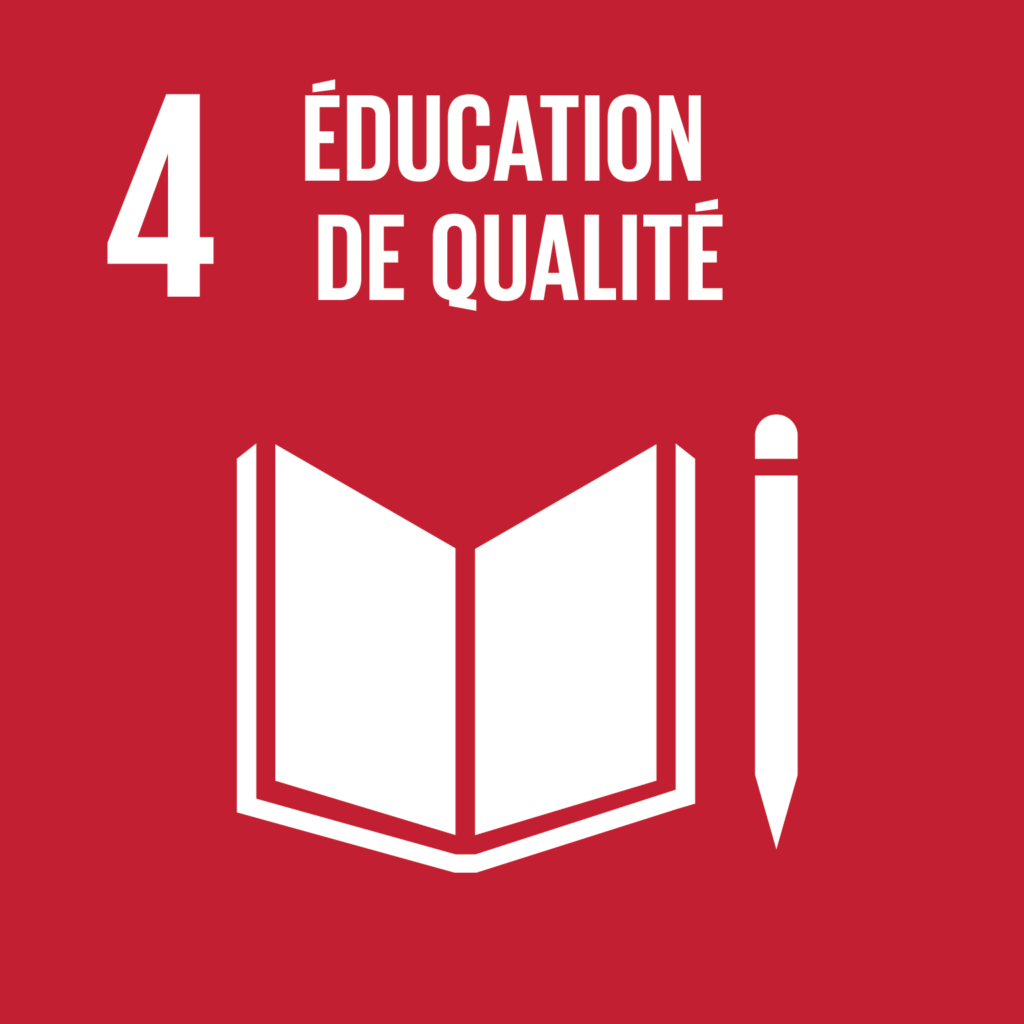 Review of the geographical areas where we have carried out actions over the last 10 years: Mozambique, which after many years of civil war and political instability is rebuilding itself. Foreign investment is plentiful, but skilled labor remains scarce. ASED has been involved in establishing quality vocational education services in areas such as agriculture, carpentry, masonry and locksmithing.
---
How do we choose these projects?
Choosing is tricky. We target the poorest regions, activities related to the education of children and adolescents, and the basic components to quality education such as health, electricity or water. We have developed a network of professionals that allows us to meet and select the most effective and relevant NGOs in our field of action. We study their model of intervention and follow the implementation of projects closely.
We choose to work with smaller, but more focused organizations that measure their social impact. We set up indicators with our field partners to share concrete results with you.