Choose the theme and offer targeted, long-term support.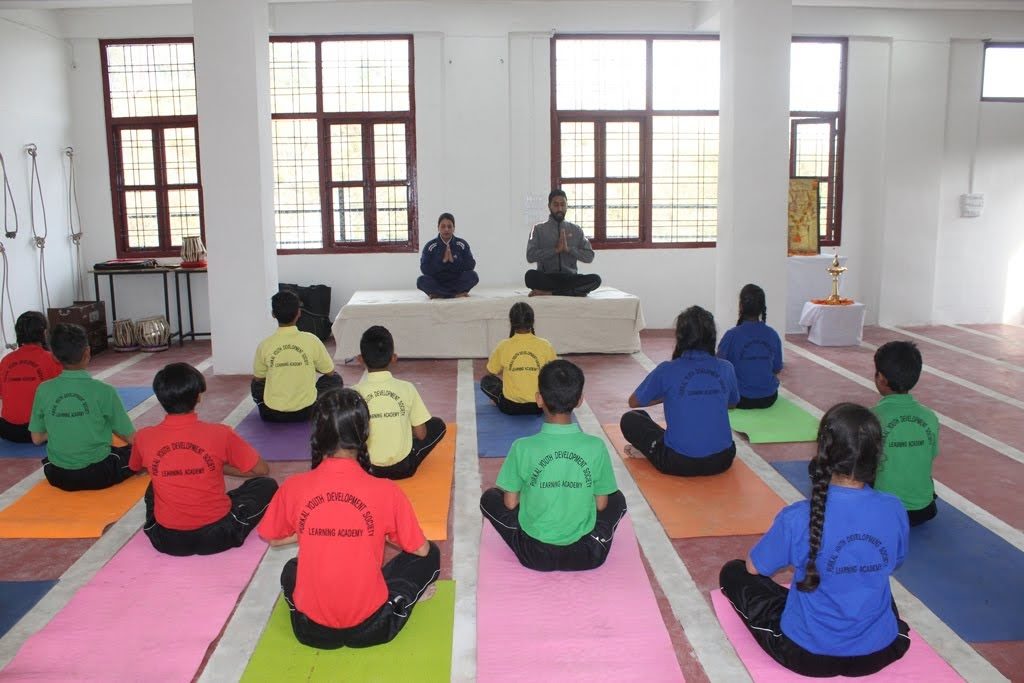 Partnering with a thematic fund allows you to join the efforts of other philanthropists, while benefiting from professional project management and support for a larger cause over the long term.
We allocate the resources from these funds to rigorously selected quality projects.
"These funds support the major themes of today and represent the approaches we have for each of our projects. In addition, they respond to a quest for meaning in your investment."

Gwendoline Defrance
Which fund to support?
Adequate and sustainable infrastructure for quality education
School sanitation facilities, a water supply network connected to the school, electrification of rural areas, and a safe learning environment are key factors in the attendance and success of our beneficiaries in the classroom.
Health and well-being for quality education
ASED promotes health in schools by integrating community health centres – where students' health is taken care of and most of the time good nutrition is ensured – or by raising awareness about early pregnancy. We also build wells to provide access to clean water and toilets.
In order to ensure the good development of children and contribute to their well-being, which is necessary for their concentration and participation in class, we guarantee the safety of the youngest children through the provision of school transport and facilitate travel with the purchase of bicycles and school buses. We also optimize the conditions of study (number of students per class, teaching resources, teacher training).
Food security for quality education
Food is a key factor for efficient learning. We support our local partners in the creation of educational programs to increase awareness about their environment and the strengthening of sustainable agricultural techniques.
Empowerment for quality education
We act to support and accompany young people in the most vulnerable countries to give them the keys to success that is theirs. The schooling of girls, the training of young adults with disabilities, or access to basic education for children from slums, learning to behave and support for integration make them confident, autonomous and responsible in their daily lives.
Which theme is close to your heart?