Your contribution is essential.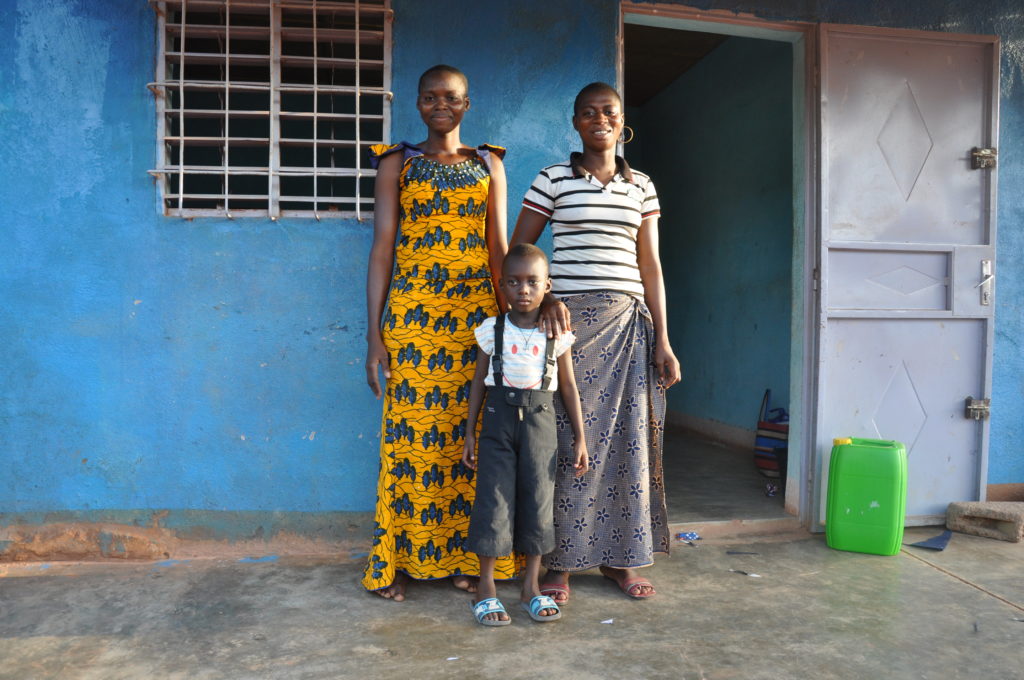 Participate, with us, and in support of local partners, in concrete, high-impact projects!
In 30 years, we have funded 150 projects in 20 countries. Most of these projects are fully operational. Some of them have become exceptional achievements, which institutions or governments have then appropriated.
How do we choose these projects?
We target the poorest regions, activities related to the education of children and adolescents, and the basic components to quality education such as health, electricity or water.  We have developed a network of professionals that allows us to meet and select the most effective and relevant NGOs in our field of action. We study their model of intervention and follow the implementation of projects closely.
We choose to work with smaller, but more focused organizations that measure their social impact. We set up indicators with our field partners to share concrete results with you.
---
You are sensitive to the educational needs of the most vulnerable?